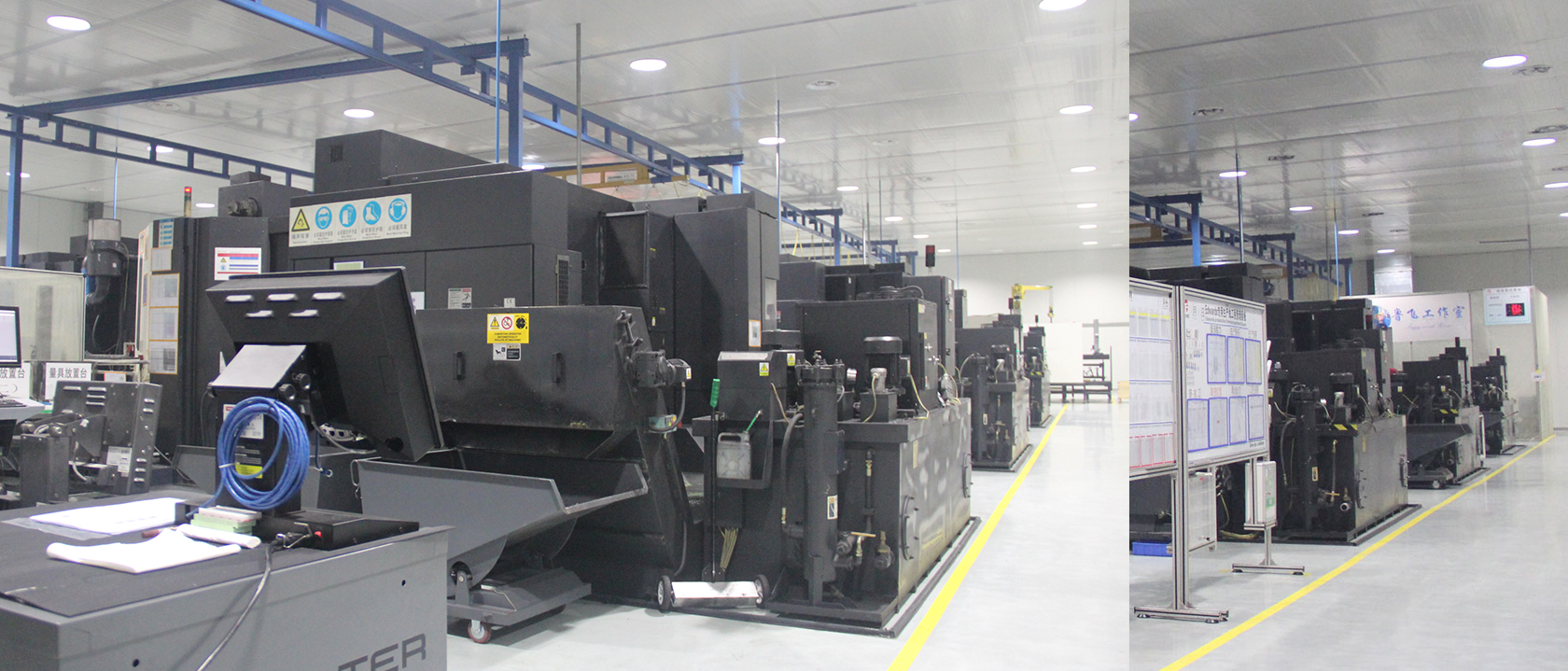 Refinement management
The company implements refined management; gives full play to the practical experience of front-line employees, and has formed a lot of patented technologies and technical know-how, which greatly improves work efficiency in actual production, improves processing quality, reduces error rate and rejection rate, and enables products to be Meet the various requirements of customers under the conditions of mass production.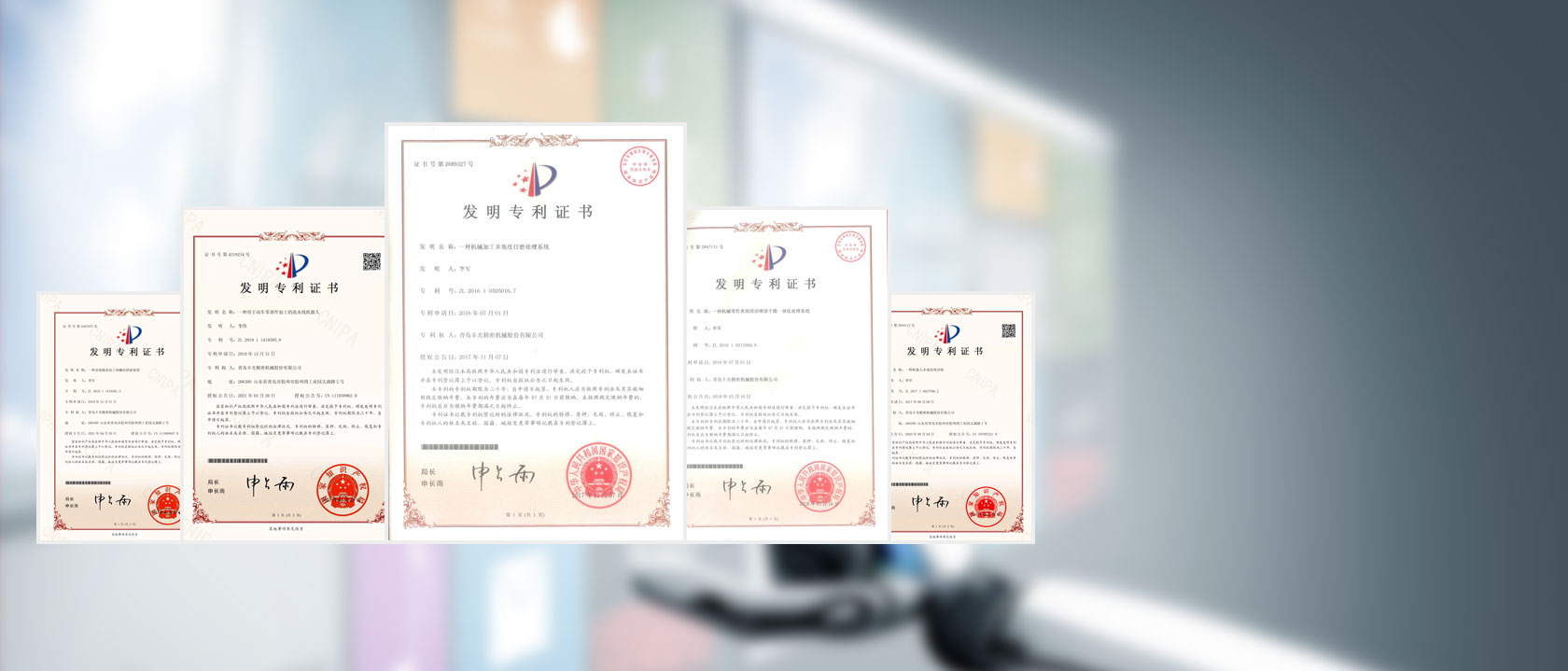 5 invention patents, more than 100 utility model patents
The company always regards innovation as the first driving force for enterprise development, pays attention to independent research and development of core technologies, and has accumulated more than 100 valid patents. The company's self-developed light-load robot has been successfully tested, and the self-developed harmonic reducer is in the trial production stage.
鲁ICP备14015069号-1 鲁公网安备 37028102000569号 Qingdao Fengguang Precision Machinery Co. LTD All rights reserved cnzz: