We value everyone's growth and development
Provide diversified development space and growth accesses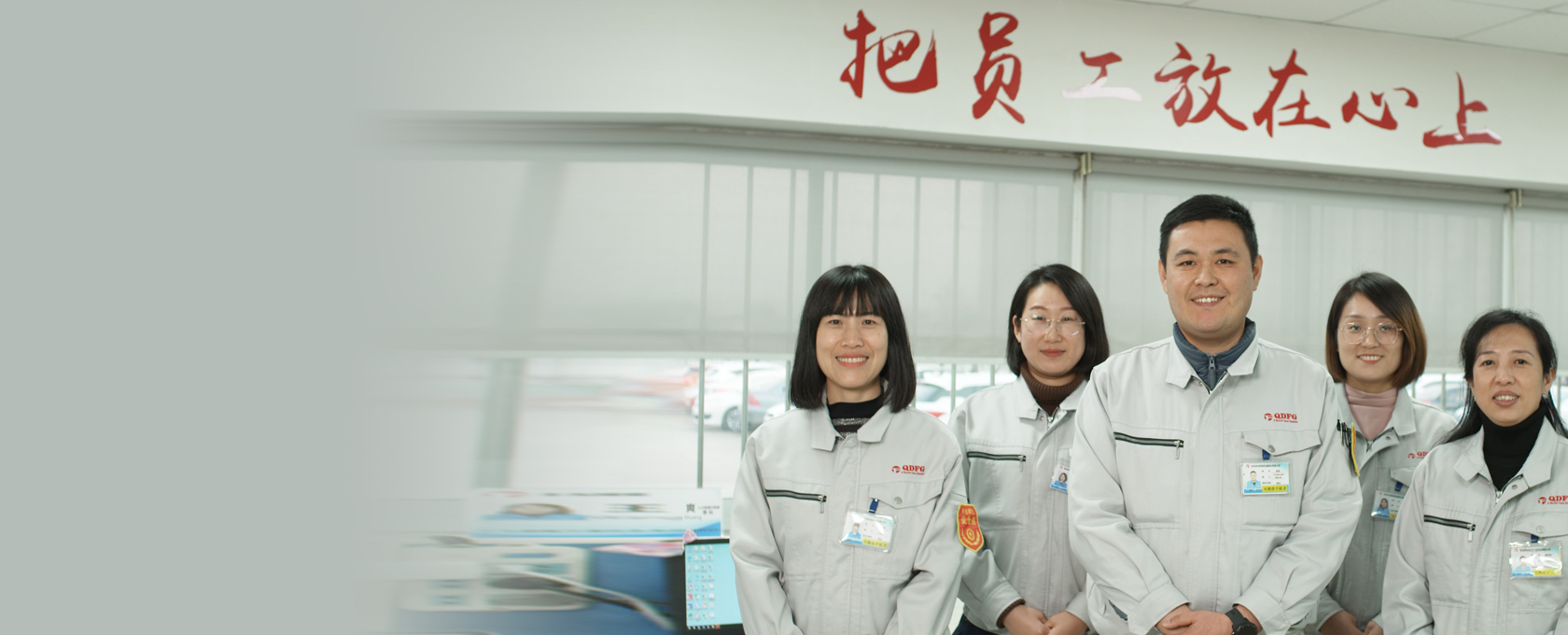 QDFG adheres to the talent concept of "people-oriented, talent is the first priority", emphasize personnel training, regards relying on talents as the fundamental premise of enterprise development, regards respecting talents as the fundamental guideline, and regards promoting the mutual development of enterprise and employees as the fundamental task of talent strategy.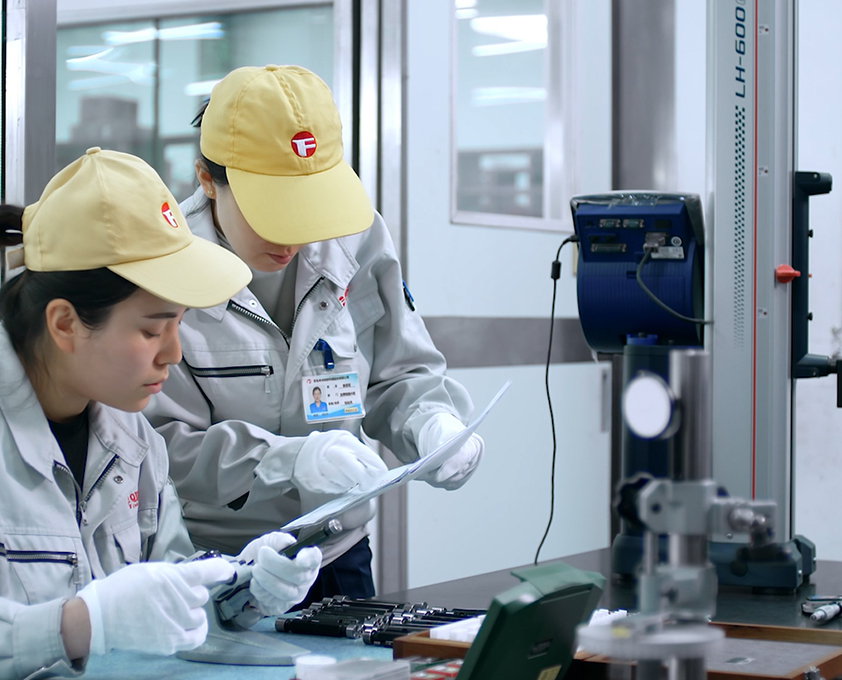 The pursuit of excellence and perfection is the fine tradition, which QDFG people always uphold in their work.QDFG encourages every employee to have the spirit of craftsman, to constantly challenge, surpass themselves, and forge ahead.
In terms of talent selection, QDFG builds an internal platform for talent flow, create an internal talent market, establish diversified career promotion channels, and actively build a platform for the growth and development of employees. QDFG not only brings in talents, but also send them out, and many excellent talents get the opportunity to study abroad.

QDFG cares for every employee, no matter work, growth or life, and constantly enhance the sense of belonging and happiness for employees, so that employees fully aware the pride to be a member of QDFG family.
鲁ICP备14015069号-1 鲁公网安备 37028102000569号 Qingdao Fengguang Precision Machinery Co. LTD All rights reserved cnzz: